Turf Avenue's Quality Backyard Putting Green Kits and artificial turf is designed for residential do-it-yourself (DIY) and commercial projects alike.
W
e take the game of golf pretty serious around here and we also take customer satisfaction pretty serious as well. This shows in our ability to maintain a 100% customer satisfaction for over 20 years now. We take pride in guaranteeing our customers the necessary help that they will need to get the best products that fits their overall needs and/or budget.


Backyard Putting Green Kits that will fit your needs at great pricing.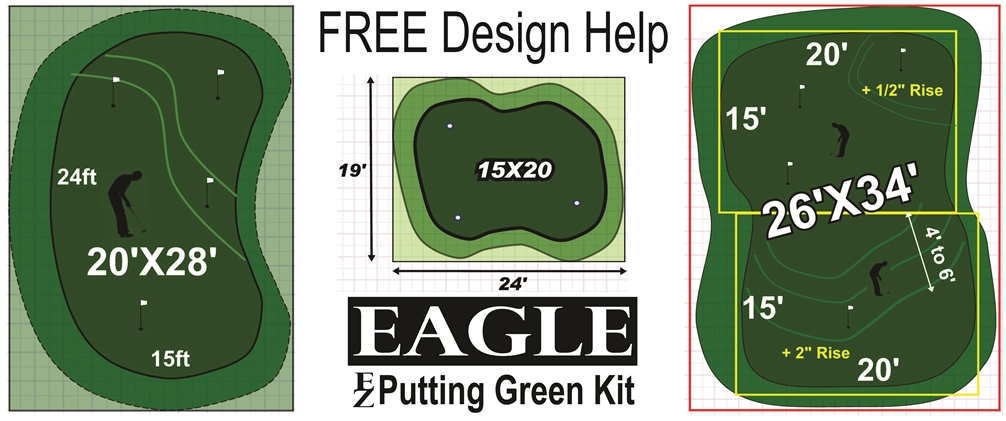 For any questions please Email or Call (573)475-8311
Maxx Lawn

LifeLike Turf is a premium cut above other artificial turfs.