Turf Avenue Offers The Latest Turf Industry Technology...
The environmental benefits are just a few great factors of our turf products. We will help you save on major expenses, such as maintaining and watering a lawn. This is a unique opportunity that literally pays for itself. Rising costs of watering your lawn and fueling lawn maintenance equipment make it difficult to keep your lawn looking its best. Now is the perfect time to take advantage of all the benefits Artificial Turf And Putting Greens has to offer. With the Turf Avenue Landscape System you will save money on your maintenance costs. All this while providing beautiful, earth-friendly landscape solutions to help you do your part for the environment...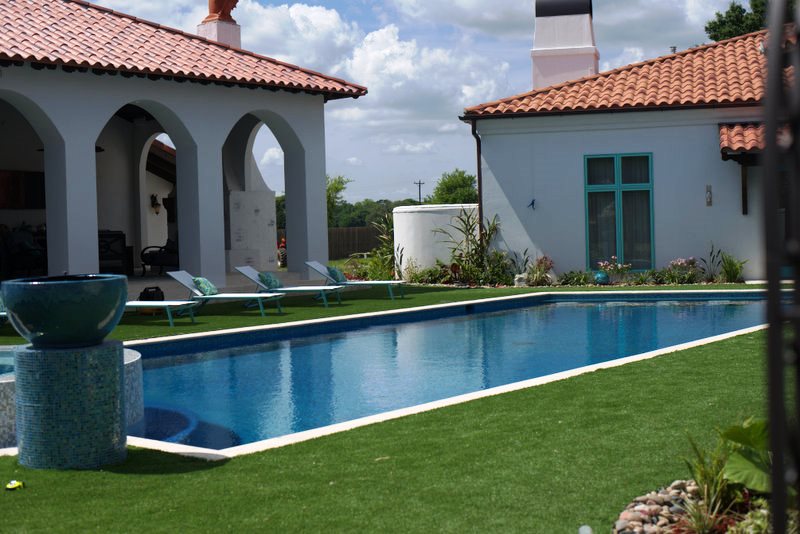 Based off your needs we offer:
Several different faced weights.
Different heights of lawn turfs.
Products that are summer blend or spring blend.
A wide variety of different grass blade profiles and thatch colors.
Contact us today
to learn more about the endless synthetic turf application and installation possibilities with Turf Avenue.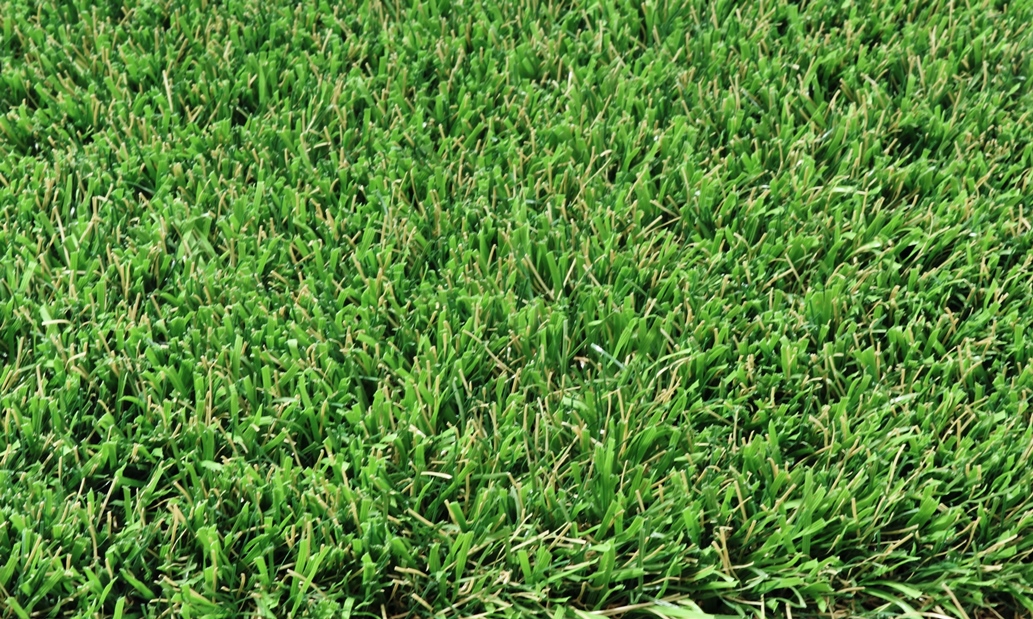 SALE
MAXX LAWN 280 NATURAL

For more information contact us at:
(573)475-9547 HelpDesk@TurfEmail.com